Nothing found - try zooming or dragging the map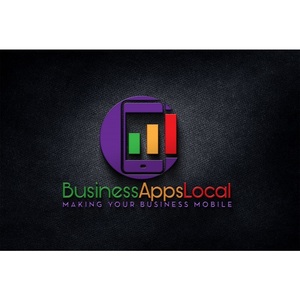 Apps Local, T/A Text Social Directory Suite 2009
Beaminster
Dorset
United Kingdom
https://www.find-us-here.com/businesses/Apps-Local-T-A-Text-Social-Directory-Suite-2009-Beaminster-Dorset-United-Kingdom/33152612/
Address
Vernon House, 109 Friar Lane

Beaminster
Dorset
NG1 6DQ
Business Description
So... how do you leverage this technology to grow your business?
However developing a mobile app is expensive, so how do you do it without spending six to eight-figure budget?
How do you make sure the app you built will actually be useful to your users?
How do you maintain your app and keep it up to date when there are so many updates between iOS and Android?
I know you are thinking can I afford one, do I need one? Well, yes you can and yes it will grow your client list and reward your customers. Costs less than you think.from £700 one off and from £30-50 per month hosting and updates.