Nothing found - try zooming or dragging the map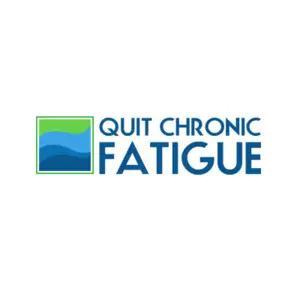 Quit Chronic Fatigue - CFS Symptoms and Treat
Dover
DE
USA
https://www.find-us-here.com/businesses/Quit-Chronic-Fatigue-CFS-Symptoms-and-Treat-Dover-Delaware-USA/33371154/
Address
19 Holly Cove Ln, Dover, Kent County, DE 19901

Dover
Delaware
19901
Business Description
Chronic fatigue syndrome is a complicated disorder characterized by extreme fatigue that lasts at least six months and cannot be fully explained by an underlying medical condition. Other characteristic symptoms include:
• Unrefreshing sleep
• Difficulties with memory, focus and concentration
• Dizziness that gets worse when going from lying down or sitting to standing up
This condition is also known as myalgic encephalomyelitis. It is often abbreviated as ME / CFS. The most recently proposed term is systemic exercise intolerance disease.
While the cause of chronic fatigue syndrome symptoms is unknown, many theories range from viral infections to psychological stress. Some experts believe that a combination of factors can trigger chronic fatigue syndrome.
There is no single test to confirm a diagnosis of chronic fatigue syndrome in the USA. You may need several medical tests to rule out other health problems that have similar symptoms. Treatment of chronic fatigue syndrome focuses on improving symptoms.